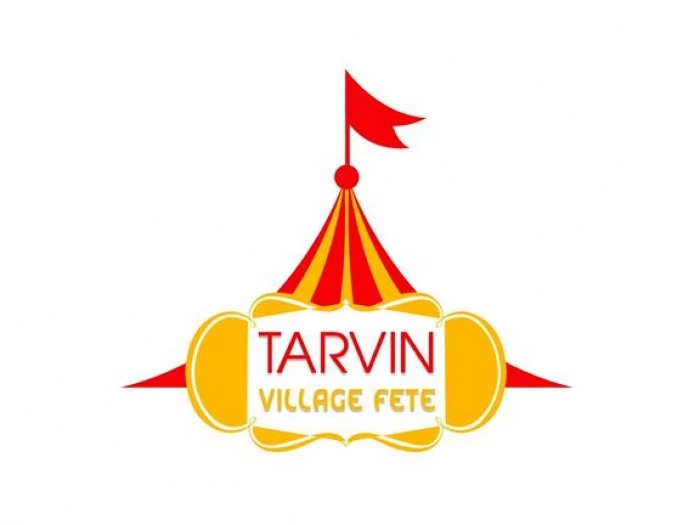 Followingthe article on the 16th Februaryabout the 2022 Tavin Village Fete, below are further details for potential stall holders.
"For all those enthusiastic stall holders out there, we have set up a dedicated email address for you.
All enquiries about booking a stall for this year's event, should go to"