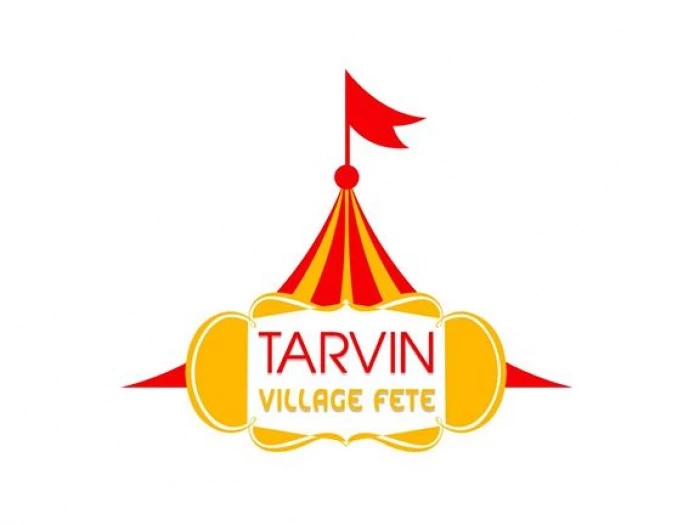 This week we are focussing on our lovely stallholders. We are very proud of the opportunities we offer for small businesses to showcase their products and also for charities and good causes to raise some much needed funds.
We still have some places available so, if you would like to have a stall at our fete on Saturday July 3rd, please contact Sandra at stalls-tarvinfete@outlook .com or call Jo on 07545255680. You can also message us on our facebook page.
Stalls cost £25 for businesses and £10 for charities and there is a discount for payments made before April 30th. We provide you with a table and stallholders bring their own gazebo.