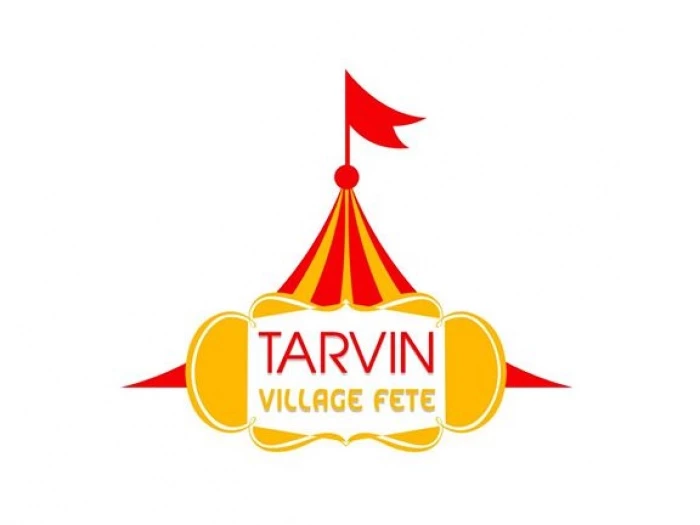 We really are on countdown with just one day to go until the big summer event – The Tarvin Village Fete.
As it is going to be a very busy day tomorrow this is an ideal time to remind everyone that there will be no need to think about food as everything and anything required in the food line will be available at the Fete. There is going to be a hog roast, chips, ice cream, sweets and soft drinks available on the Playing Field. St Andrew's Church will be running a cake stall and the pie stall is back this year so there are treats which can be taken home for supper.
At the Community Centre there will be the opportunity to buy alcoholic drink or if a cup of tea or coffee is preferred this too will be available together with cafe style refreshments.
There are lots of stalls again and lots of things to keep the children entertained, including donkey rides, glitter tattoos, virtual reality, planting sunflowers and sand art. And something special for the Dads (and maybe all the family!) – a rodeo bull ride!
A new attraction for this year – the Bowling Green will be open with fun activities to show how enjoyable crown green bowling can be.
The main arena will be busy all afternoon with Musical Entertainment, an Interactive Bushcraft Demonstration, Dog Show, Children's Wellie Throwing and of course the Tug-of-War Competition. Remember to buy your Official Programme for exact timings.
Don't forget to take your Classic Victoria Sponge to the Community Centre tomorrow morning by 10.00 am.
Don't forget to bring your dog tomorrow for the Dog Show.