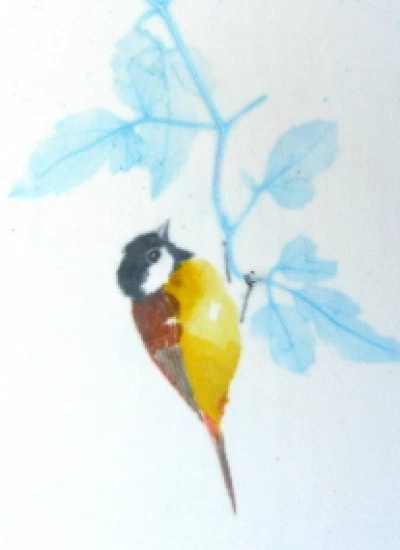 Embellish Designs

Embellish your Christmas with designer goods.
Embellish is a business run from Tarvin by artist/designer Karen Smeatham. 'I love making beautiful accessories or items for the home. I particularly like working with fabrics and enjoy working with all things arty.
Over the last few years I've had stalls at the Tarvin Christmas Market and at local craft and fashion events.
For those special and unique presents I have handbags, artwork, purses, e-book cases etc.
I also have some traditional Christmas decorations.

You can visit my shops on Folksy link and from my Facebook site link. If you live in the Tarvin area I can bring my produce to you to see and I can deliver to your door.
Also, I am available for commissions so please get in touch if you don't quite see what you would like. Also see my contact details at Embellish