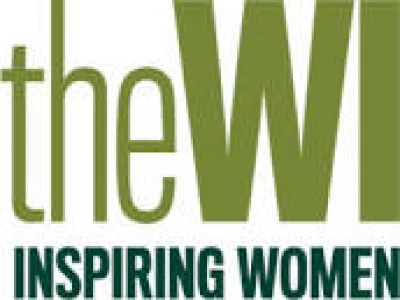 We had our monthly meeting on Wednesday 25th February, which was a little different from usual.
Our Speaker Keith Vigurs travelled quite a long way to be with us and decided that he would like to give his talk first instead of the usual WI format of, 'After the business of the evening'.
This worked very well but caused a bit of confusion for our older members.
Keith gave us an amusing talk of his experiences as a Mystery Shopper, he worked for 10 different companies and each had specific requirements.
One was for a Railway company where he had to go and sit on a station for several hours just watch the trains, noting times of arrival and departure. As he is an avid train spotter this was a great job for him especially as he got paid as well.
He also visited restaurants and had to order specific courses, then sit back and enjoy or not as the case might be. His wife took a crossword puzzle with her which enabled her to write down the times courses were served and quality of food without giving away their identity
What a lovely thing to do I would love that, as I am sure many of our members would.
Keith then left and we continued with the Business followed by a chat, tea and biscuits.
We took part in the WI Federation Quiz on Monday 16th at Tarvin Community Centre. Teams from all around Cheshire entered and there were 24 Teams in total. Although Tarvin did not win, as we did not always get the right questions it was a lot of fun and enjoyed by all the Teams taking part.
We welcomed two New members this month and hope they enjoy being with us in the future.
Our next meeting is Wednesday 25th March 7.30pm at Tarvin Community Centr e and the speaker will be Hilary Williams from Cheshire Search and Rescue Team, please come along and join us if you would like to hear her talk.