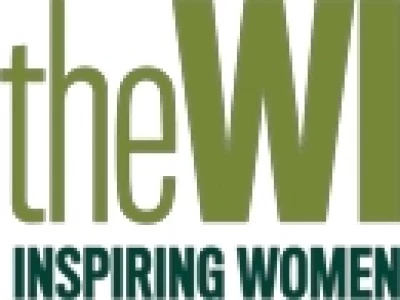 TARVIN WI
Members enjoyed the February Meeting which was an inspiring talk by Laurie March on 'Owning an Olympic Horse'.
It was a heart warming talk on how he had bought 'Bugsy' after a personal accident and found that it gave him a new lease of life and be able to travel in the horse box to events that ' Bugsy' was taking part in. Bugsy is now 17 years old and still being ridden in shows.
This month we also had an outing to see the National Theatre live production of War Horse at the Odeon, Wrexham. Although sad in places, it was thoroughly enjoyed by all members that attended.
Our next meeting is on Wednesday 26th March at Tarvin Community Centre starting at 7.30pm. The speaker will be Karen Corcoran who will be telling us about her experiences as the 'First Mounted Policewoman in North Wales'.
New members and /or visitors welcome, please just come along on the 26th.
Irene Wilkinson
President Tarvin WI