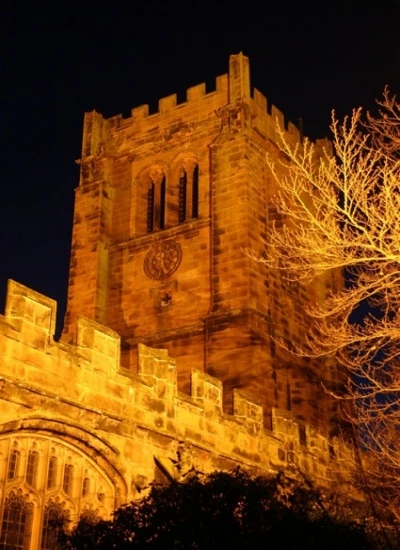 Our October meeting took us once again into Chester for the second part of the much enjoyed from last year Ghost Tour.
It was a good dry evening, although a little chilly, and with the darker nights it all helped to set the scene beautifully. Once again our thanks to Jan and Anne, our Ghost Tour guides, for a really good tour but alas not a ghost to be seen!
Our next meeting will be on Wednesday 2nd November when our speaker will give a talk entitled 'Keeping Safe in your Community'.
If you would like to give us a try do come along on the first Wednesday of the month at 7.30 p.m. in the Parish Room next to St Andrew's Church. All are welcome to our meetings, and for £2.00 which includes Tea/Coffee and biscuits it makes a really varied, interesting and friendly evening.
PROGRAMME 2016-17
2 Nov Keeping Safe in your Community
7 Dec Christmas Party
2017
4 Jan No meeting
1 Feb The first 25yrs of Tarvin MU
1 March Hip Hip Hooray
5 April The History of Quilting
3 May Parkgate – Port & Resort
7 June Barbara King – Curate
5 July Summer Outing