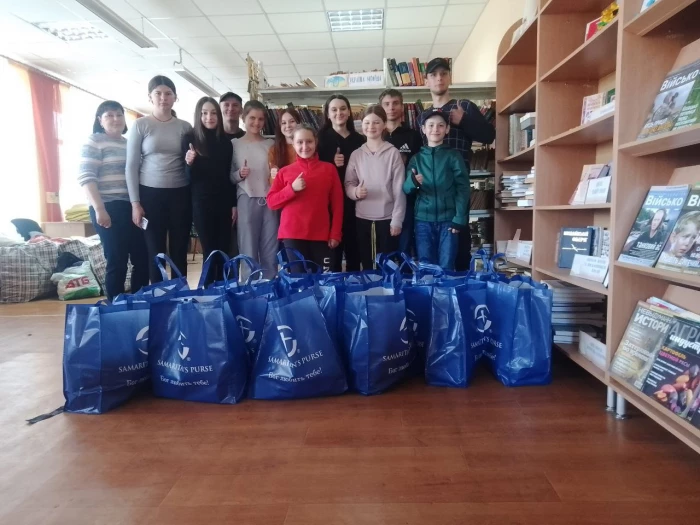 As you remember, on the 1 of April we made a Ukrainian charity appeal and raised 550 pounds for "Help for Ukrainians" volunteer project. The money has been successfully delivered to Ukraine and we got a first report.
For the 22th of May "Help for Ukrainians" spent 150 pounds on petrol for the volunteers' van that delivered a lot of humanitarian aid to the people on de-occupied territories. 
The aid was delivered to three villages in the Kherson region and one village in the Mykolaiv region. More than 400 people got essentials, medicines, baby things etc.
Ukrainians thank Tarvinians for their help and support!