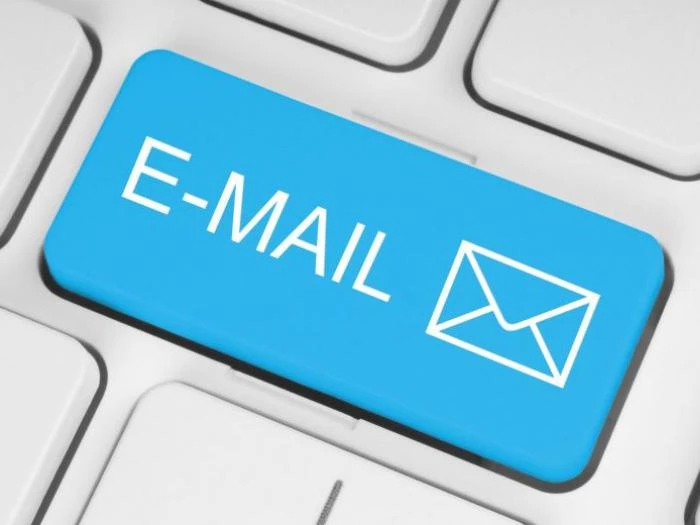 If you do not receive any e-mails, when do you assume that there might be an e-mail system problem and not just that your regular correspondents have temporally deserted you? In the case of Tarvinonline it turned out to be 7 days!
It was only when one correspondent mentioned that that two articles had been dispatched by e-mail, and when a subsequent check found no record of their receipt, that the alarm bells started ringing. Further tests established that the out-going e-mail system was working correctly but not the incoming system.
The fault has been established and some 30 missing e-mails have subsequently been delivered to our in-box. So if you have been wondering why your article has not so far been published we send our apologies and will be working through the backlog over the next few days.