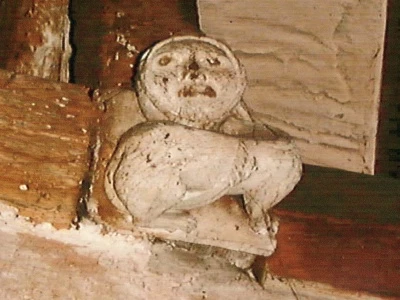 Tarvin Imp Brainteasers for Saturday 19th February
Who was the first presenter of TV's University Challenge?
Where would you find the Chagos Islands?
Who won the 2022 African Cup on Nations in 2022?
Which organisation regulates the energy industry?
Who wrote Goodbye to all that?
The Questions and Answers for Saturday 12th February
When Channel 4 start to present Rugby Super League in February who will be the host? Adam Hills
What film has Judi Dench been nominated for an Oscar in 2022? Belfast
Who is the new Number 10 communications chief? Guto Harri.
At the 2022 Brits who won the best song writer award? Ed Sheeran
Who are Roger Gale and Craig Mackinlay? MPs they are Conservative MPs in Thanet Kent.