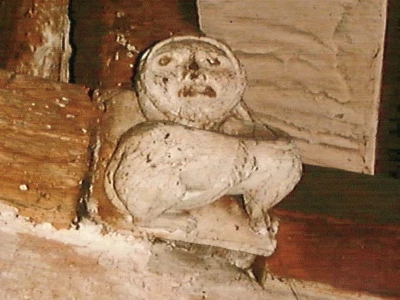 Tarvin Imp Brainteasers for Saturday 26thFebruary
Which meringue-based dessert is named after a ballerina?
What is the capital of the US state of Florida?
What kind of bird is a Mandarin?
What nationality was former UN Secretary-general Boutros Boutros-Ghali?
Which football stadium is the home of West Bromwich Albion FC?
The Questions and Answers for Saturday 19th February
Who was the first presenter of TV's University Challenge? Bamber Gascoigne

Where would you find the Chagos Islands? Indian Ocean
Who won the 2022 African Cup on Nations in 2022? Senegal (they beat Egypt)

Which organisation regulates the energy industry? Ofgem

Who wrote Goodbye to all that? Robert Graves