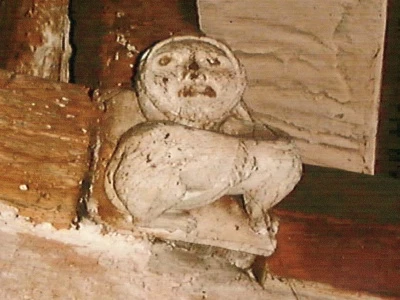 Tarvin Imp Brainteasers for Saturday 26th March
Which two English cities have given their names to styles of gin?
Which organisation is repsonsible for the Chelsea Flower Show?
What is a male goose called?
What is a Big Green Egg?
Leopold Bloom is a leading character in which novel first published in 1922?
The Questions and Answers for Saturday 19th March
What are Shiraz, Pinot Noir and Sylvaner? Grape varieties used in wine-making

In the novel by Henry Williamson, what kind of creature is Tarka? An otter

Newnham College is part of which English university? Cambridge

Which river flows through the largest number of countries? Danube

Who replaced Mary Berry on 'The Great British Bake Off'? Prue Leith