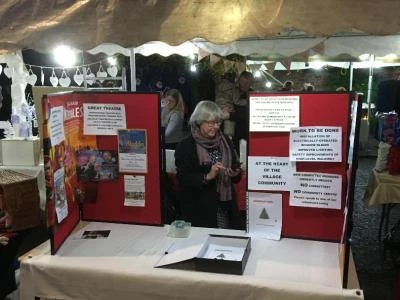 We received this email about last Saturday's Christmas Fayre from Sarah who is a Headteacher at a school in Liverpool
"This is our first Christmas in Tarvin and we didn't know what to expect and our expectations were totally surpassed! It is amazing that a community are able to put on such an event!
I wanted to say thank you for all the hard work that clearly went into it! We thoroughly enjoyed the evening!
Have a wonderful Christmas and a well deserved rest!
Ed: We cannot agree more!