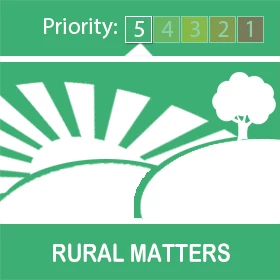 Over the past few weeks we have seen an increase in theft of tools from work vans. This has a huge impact on the victim not only for the loss of tools and the cost to replace them but also the work they cannot complete meaning a loss of earnings.
Prevention:
Fit van door lock cover plates, the plates work by being fitted behind the manufacturers door lock, preventing the thief from gaining access.
Always Lock Your Van, thefts can take place during the day whilst you are busy working.
Don't leave tools in your van overnight, this may be difficult however just taking some of your most valuable tools out of the van can stop them from being stolen.
Use forensic marking, this makes your property far less appealing. (Can only be seen under UV light) Put stickers on your van to advertise this.
Insure your tools and equipment.
Adding layers to your security will put a criminal off. They will be looking for a quick escape and making your property more difficult to steal will mean spending more time at the location increasing the risk of being seen or caught.