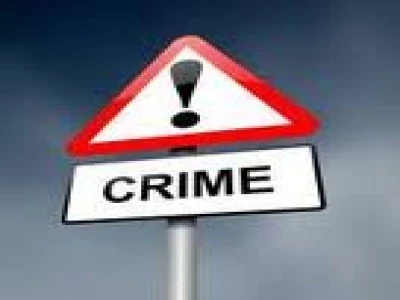 Cheshire West and Chester Council's Trading Standards officers are advising residents of a council tax scam.
The warning comes following information received by the service that local householders have been receiving unsolicited phone calls claiming to be from the Council and advising that they have been placed in the wrong council tax bracket and are due a refund. The team is aware of a number of cases across the borough.
The bogus caller goes on to ask for personal details from the resident including bank account details.
The Council's Cabinet Member for Environment, Councillor Karen Shore said: "Cheshire West and Chester Council would never telephone residents in this way to advise of a council tax reduction. Never give personal details over the phone, and under no circumstances give out bank account or credit card details."
Trading Standards are urge everyone to be on their guard when they receive any cold call, which can initially appear to be official and genuine. Fraudsters are always thinking up new ideas to separate people from their hard earned cash.
For further advice or information on this issue or any other Trading Standards matter call Consumer Direct on 08454 040506.