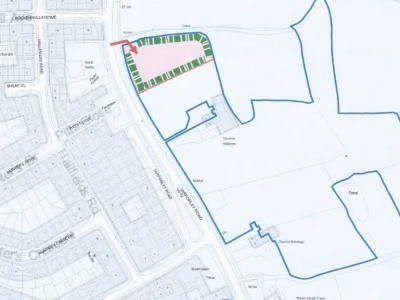 During the Open Forum of the Parish Council meeting on Monday evening members of the Tarvin Residents Group (TRG) spoke about the Traveller Development Plan Document which has been prepared by Cheshire West and Chester Council (CWaC) and is about to be published. The Group is concerned that the possibility of a traveller site in Tarvin has not gone away, and that the way CWaC has dealt with the issue has excluded Parish and Town Councils from the discussions.
The Parish Council meeting shared their concerns and agreed the following actions:
The Chairman, together with specialist planning consultant Mr Michael Stallard, will speak at the CWaC Cabinet meeting on 27th November, before any decision is taken by CWaC;
a group of four Parish Councillors will meet the TRG in November to discuss and agree what will be said to Cabinet. This will cover concerns over the lack of transparency (i.e. failure to consult), the evidence base used to identify sites, the methods used and the views of the traveller community.
The Parish Council will continue to work with the TRG for as long as the issue remains "live".