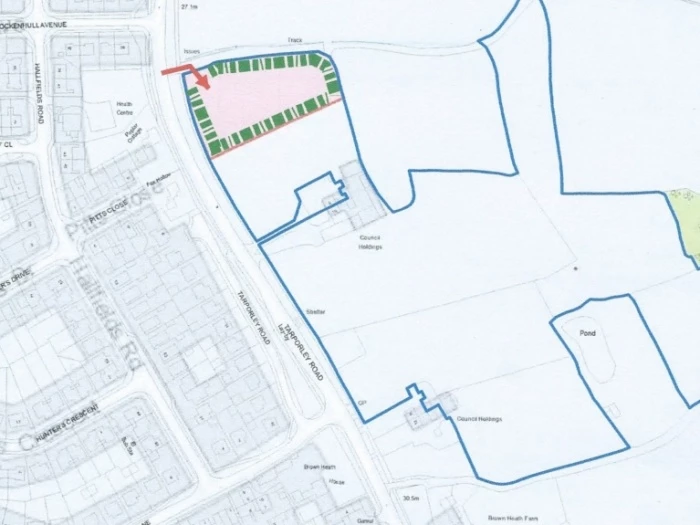 Following the meeting on Monday September 5th the Parish Council has now completed their response to the Gypsy and Traveller Accommodation section of the Local Plan. A copy of the Local Plan consultation document and the Parish Council's response can be found on the Parish Council section of this website.
The Parish Council has incorporated many of the concerns raised by members of the public though they would like to remind readers that the Parish Council can only comment on the proposed LAND USE and not the LAND USERS. The Parish Council is quite happy for anyone to use this document as the basis of their own comments to CW&C. Details of how to make your own comments can be found on the Parish Council home web page.
A group of concerned local residents have also got together to mobilise public opinion against the proposal. If you would like to get involved you need to contact Alan Rowlands on alan.rowlands2@yahoo.co.uk
At the meeting there was some concern raised about the independence of the consultants WYG. We understand the Parish Council has received the following information:
"..... WYG ....... appear to be a very reputable global consulting group with businesses across Europe, The Middle East, Africa, Russia and Turkey. The board is chaired by Mike McTighe (NE) who was previously a member of the board of Ofgem and Cable and Wireless. The other members of the board have similar pedigrees."
Residents who would like to check the company in greater detail for themselves can go towww.wyg.com