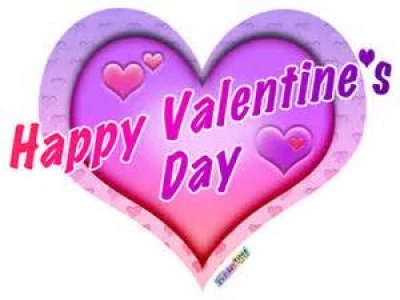 Did you remember to put the 14th Feb in your diary? Good, then you are ready for Top Tip no 2!
Hopefully you have thought about how you are going to celebrate the day.
Are you going to "splash-out" on a nice romantic meal in Tarvin? If the answer is yes then you need to book a table now!
Luckily you have a range of choices in Tarvin, so you can add a bottle of wine as you don't need to drive
For instance both The George and Dragon and The Gunnery both have special menus for Valentine's Day, call them without delay!
If, however, "splashing-out" is interpreted as a Takeaway followed by a good night (for 2) in the pub then you also have the option of King Louisand pop across the road to The Red Lion which has live music from Jess Rainer.
That's all for today, drop in tomorrow and get Top Tip No3