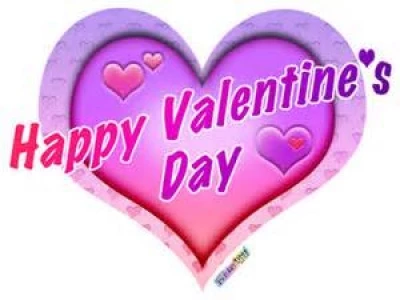 To Men in Tarvin
Hopefully you have managed to sort out Food and Drink for Valentine's Day, now you need to concentrate on a little T & C ready for the big day
You may have noticed that ladies enjoy a bit of pampering. Well, why not treat your lady to a day at the Hairdresser/Beautician plus a Massage/Pedicure/Facial?
To make it easier for you all the following businesses in Tarvin offer some or all of the services above:
Karen Hanson: Hair by Annette: Gallery Hair Design: Serenity Beauty Salon:
Innersense: Chocolate Lime : Peaceful Palms:"Special Offers Available"
That's all for today, drop in tomorrow and get Top Tip No4