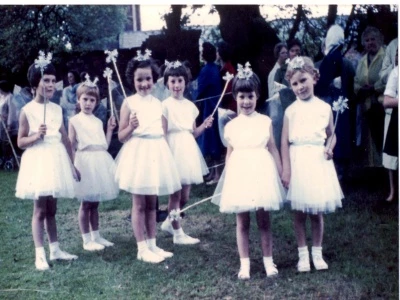 Latest News on the Village Fete
Without the generosity and support of organizations, businesses and groups in the village, the Fete could not take place so we're very appreciative of all the help we receive and today we'd like to express our grateful thanks to two special groups.
Tarvin Parish Council, at their meeting on Monday 24th March, generously agreed to give us a much needed grant of £300.00 towards the cost of our preparations. Then, today, we received a verbal confirmation from Richard, the manager at our Co-op store, that the Co-op are going to donate 24 bottles of wine for the second prize in the raffle and for those of you who went to the Co-op wine tasting event, you'll know how good their range of wines is!
Richard, Donna and all the staff at the Co-op have really thrown their support into the Fete. They're having a Stall on the day and entering a team in the Tug o' War competition – but more about that later!
The plans for the event are all on target but we can always use more help, especially with the sale of raffle tickets. If you could sell some tickets for us, contact Jo at jinks1107@aol.com or Alan at a.wilkinson@btinternet.com