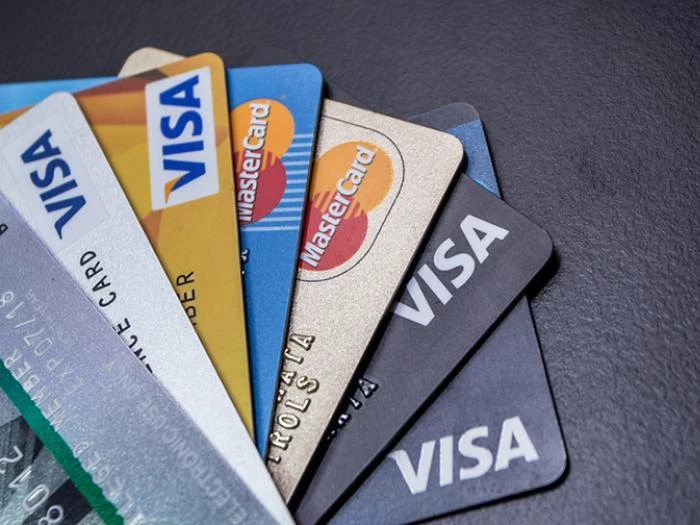 Having received one of these calls yesterday, I wanted to make you all aware of the Visa Scam that is circulating via an automated call.
Reports of the 'newer' version of this scam appear to vary, with some saying that two fraudulent calls are received – one from the fake fraud department, and another from the 'police'.
Meanwhile, others are reporting an automated call in which you're prompted to 'press 1' if you did not authorise the claimed transaction. This figure has been consistently reported here as £600.
If you receive an unsolicited call like this and are unsure if it's legitimate, always check with your bank via its official contact channels instead of following any instructions.


Calls can also be reported to Action Fraud on 0300 123 2040, or via its online reporting tool.