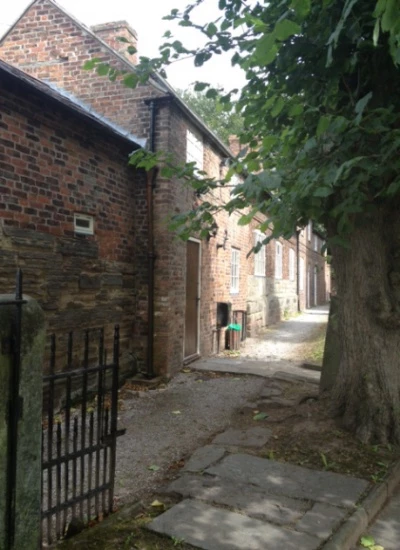 A vacancy still exists at Tarvin Educational Foundation for a volunteer Assistant Clerk. This local charity awards grants to apprentices and students pursuing Further or Higher Education courses who live in the area.
Help is needed with the administration of grant applications and subsequent awards. The next meeting to consider this year's applications is Tuesday evening 18 September so there is still time for someone to come forward and help.
If you are interested in finding out more please contact the Trustees by emailing rogerhones@hotmail.co.uk.
Ed: The Tarvin Educational Foundation is a charity that was established in 1955 to manage the endowment of the old Tarvin Grammar School.