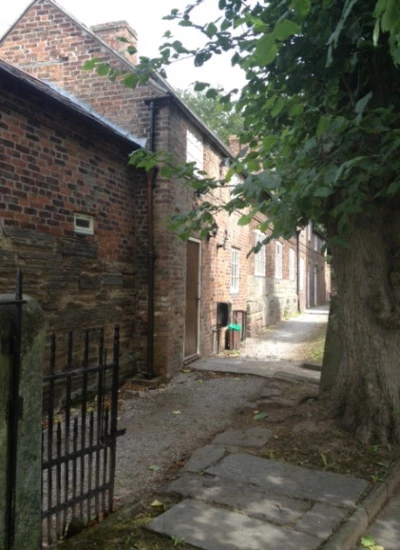 A Volunteer Assistant Clerk is required for Tarvin Educational Foundation.
A local volunteer is required from August 2018 to take over some of the current Clerk's duties at this small Tarvin Charity. Initial responsibilities would include:
Placing the adverts for the next academic year's round of grants for local students, receiving applications, summarising the applications for the Trustees' consideration, communicating the outcome of individual applications to students and forwarding grants through the post by cheque. Typically the Foundation makes around 20 awards each academic year.
Tarvin Educational Foundation must comply with the General Data Protection Regulations and this responsibility extends to the Assistant Clerk's management of personal data received (mostly via email) from applicants.
The role would suit an individual with good administrative skills who has ideally had experience of being a Clerk or Secretary to a voluntary group and who has an appreciation of post secondary educational opportunities for young people.
Tarvin Educational Foundation (Charity no. 525966) looks after the endowments of the old Tarvin Grammar School and awards grants mostly to help local students who undertake apprenticeships or further/higher education. Trustees meet twice per academic year (September and April) to consider grant applications.
To apply for the position of Volunteer Assistant Clerk please email a short CV to the Trustees of Tarvin Educational Foundation at rogerhones@hotmail.co.uk along with your reasons for being interested in this role.
Applications close on 14th July. We do not require your home address but please include the first part of your postcode, your email address and your telephone number(s). Suitable applicants will meet the Trustees on 18th July. A Character reference will be requested for the successful applicant prior to confirmation of appointment.
Tarvin Educational Foundation intends to use your data only for this recruitment opportunity and will only keep the personal details you supply for the duration of this recruitment process.