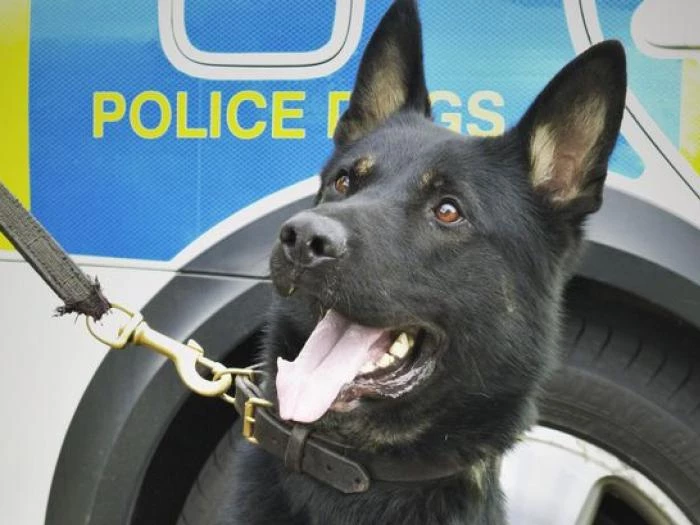 Are you a dog lover with experience in animal welfare?
Cheshire's police and crime commissioner is currently on the lookout for volunteers to help him ensure police dogs are being treated correctly.
You will make monthly unannounced visits to kennels to observe, comment and report on the conditions in which Cheshire Constabulary's dogs are housed.
You'll also have the chance to view dog training sessions and accompany dog handlers and their canine companions out on patrol across Cheshire and North Wales.
It's part of PCC David Keane's Police Dog Welfare Scheme which is run through an alliance between Cheshire Constabulary and North Wales Police.
The scheme aims to maintain standards and ensure that training procedures are ethical, humane, transparent and accountable.
For more information or to find out how to apply to become a Police Dog Welfare Visitor in Cheshire please contact Sarah Tilling in the Commissioner's office, either by calling 01606 364000 or emailing: pcc@cheshire.pnn.police.uk