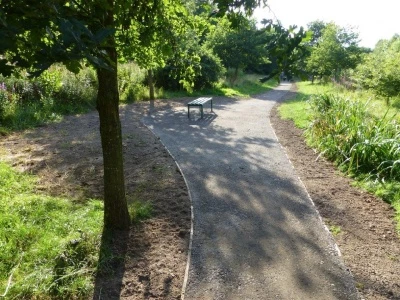 Come on residents of Tarvin put your woodland on the national stage!
There are just two weeks left to cast your vote in the People's Choice Award 2013
With over 7000 votes already cast, the top ten currently features a Country Park, a University Campus, a Cemetery and a Community Woodland.
Use this Link to go direct to Tarvin Community Woodlands' page and CLICK VOTE!