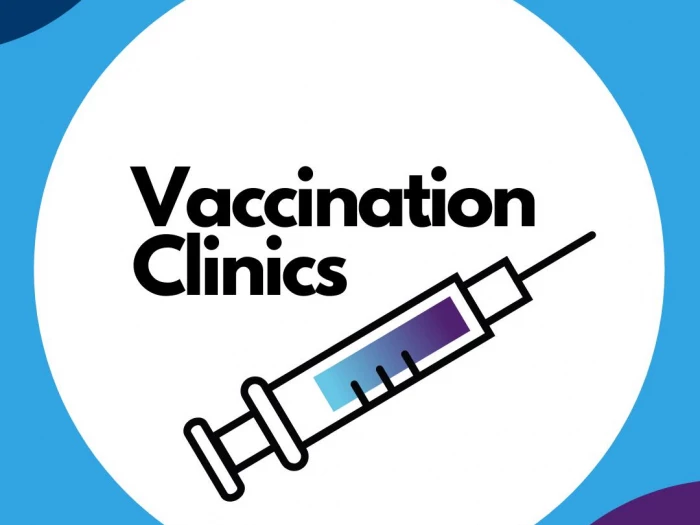 Readers may remember an article on TarvinOnline last month, 21st September, which warned people they would need an appointment to attend the vaccination clinics scheduled for Tarvin Community Centre on 5 and 6 October.
Further clinics are due to take place at Tarvin Community Centre on Wednesday, 2 November, Thursday, 3 November, and Thursday, 24 November, all from 9.00 am -- 5.00 pm. These clinics, for groups eligible for boosters, are open for walk-ins -- you will NOT need to have made an appointment in advance.
Cheshire and Wirral Partnership NHS Foundation Trust, which is responsible for running the clinics, has said that they expect demand for these clinics to be high. Approximately 500 vaccines will be available on each day. Anyone dropping is asked to be ready to receive the vaccine (dressed appropriately), to be patient with the healthcare workers and volunteers working at the clinic, and to have the right information to hand (name, date of birth, postcode and if possible NHS number and date of last vaccine).
If you cannot make any of the Tarvin clinics there are other walk-in clinics scheduled for Tarporley Community Centre (19-21 October, 26 October, 4-5 December and 13-14 December) and at Tattenhall Barbour Institute (22-23 October, 11 November, 17 December). You can also book an appointment by calling 119 or by searching "book COVID-19 booster" online