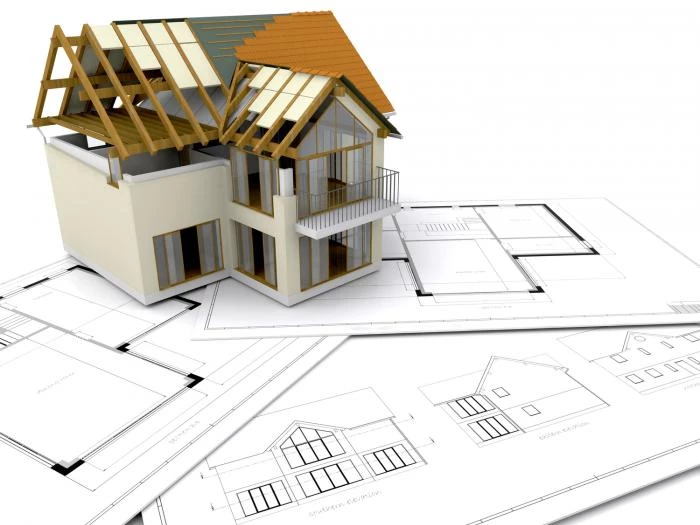 Find out how your local authority can help you find a plot of land. A new scheme designed to help combat the housing crisis and get more people building their own homes, has opened. It is called the Right to Build.
What is the Right to Build?
In a bid to boost house building and address concerns about affordability, the Government has passed legislation to make more individual and serviced plots available for those wanting to build their own homes. As part of the Housing and Planning Act 2016, local authorities are now required to help find land for those who have an interest in building their own home.
This is done through the Right to Build register.
As of 1 April 2016, councils in England have had to keep a list of people or groups who would like to self build. From the end of October 2016 the Right to Build Act will come into force meaning that local authorities in England have to make enough serviced plots available to meet the demand (which can be ascertained by the number registering for the Right to Build).
If you are considering undertaking a custom build project either as an individual or as part of a group, use the link below and complete the questionnaire to be added to the Cheshire West and Chester Custom and Self Build Register. Self build register online questionnaire (www.cheshirewestandchester.gov.uk/residents/planning-and-building-control/self-build-register.aspx