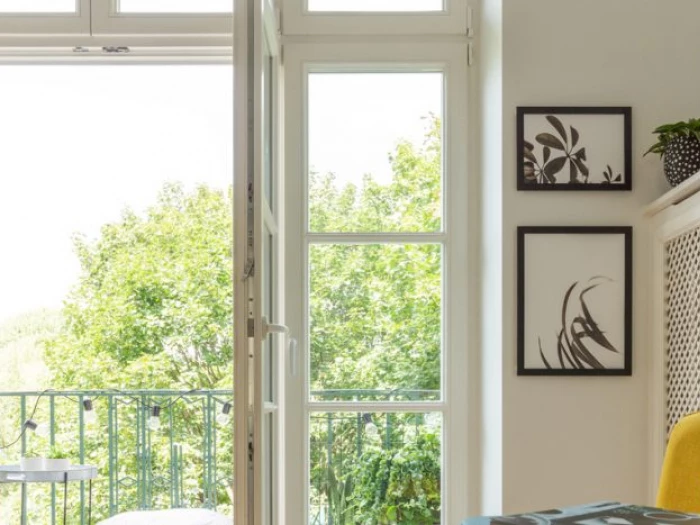 With the weather set to continue being very warm for the rest of week, please take time to take care of your home security.
If you are enjoying the sun in your garden, make sure that your front door and any windows are not left open, as Burglars can be very quick and quiet entering your property.
At night before you go to bed, make sure all windows, especially those on the ground floor, and all doors are secured.