Following our article of 30th October, Wax Cross Mystery, we are pleased to report that a number of local residents have provided information that confirms the cross was made in Tarvin!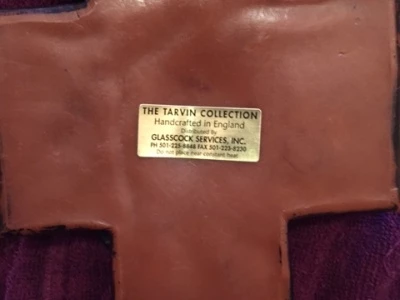 An email from Kevin Welch confirmed that "The cross was purchased from 46 High Street, which is Imagination now. It was a wax studio in the 1980's which also doubled up has a shop!"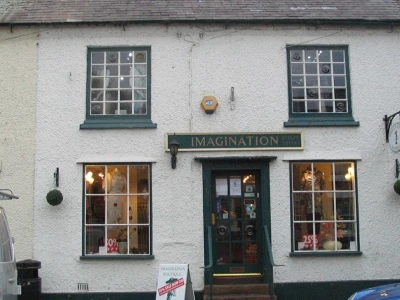 Comments on our Facebook page also mention Tarvin High Street and Imagination being the site of the former Wax Works.
Ed:"Well done to everyone who responded! We are expecting more details soon so watch this space!"