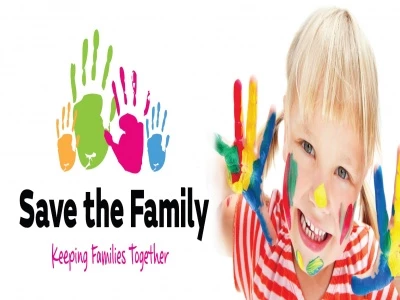 Save the Family, based in Cotton Edmunds, provides a safe community environment and mentoring support for homeless and troubled families where safeguarding of children and vulnerable adults is paramount.
We are recruiting new Trustees who share our passion for creating a positive future for both the families and the charity. In particular, we are looking for talented individuals with skill and senior experience in one or more of the following:
Strategic management of a charity
Fundraising
Working with vulnerable children and adults
The law
You will also need to have a genuine commitment to helping vulnerable families, a desire for service excellence and an understanding of the challenges we face in delivering our mission backed by strategic thinking, communication and team working skills.
Whilst these positions are unremunerated, they offer the opportunity to make a real difference to the lives of vulnerable families.
We would expect that the time commitment would be an average of 8-10 hours per month, spent preparing for and attending meetings and using your professional skills to support the work of the charity in other ways.
For an informal discussion, please contact John Church, Chairman or Jayne Phillips, Interim Chief Executive on 01244333836.
Information packs can be downloaded at http://www.savethefamily.org.uk/workforus/
Kind regards
Ed: Jocelyn is the Volunteer Coordinator
Reception: 01244 409100 -- Direct Line: 01244 333829
Registered Charity No. 516484
Registered in England No. 1908006