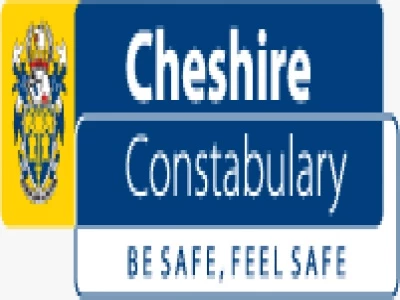 Western Rural Round-up- Week ending 28/7/2013
TO CONTACT THE POLICE CALL THE NEW NON EMERGENCY NUMBER 101.
IN AN EMERGENCY ALWAYS DIAL 999
1. A silver 'X' reg Rover vehicle has been seen at the scene of two thefts from primary schools in Barrow and Mickle Trafford this week. Enquiries are still ongoing, but police ask for any suspicious activity around schools during the holidays to be reported.
2. There was a very large fire at a farm in Wicker Lane, Guilden Sutton on Wednesday, with several fire engines attending and black smoke being seen for several miles around. I can reassure readers that this does not appear to be malicious and that no one was injured.
3. There were a number of shed and garage burglaries reported on Friday morning from the previous night in Eccleston, Doddleston and Lower Kinnerton. A number of pedal cycles were stolen amongst other items. There are a number of events taking place across the area over the summer where police are offering free security marking and 'identity chipping', of bikes. Please take advantage of these services – these measures deter thieves from stealing your bike and also increase the chances of a stolen bike being recovered.
4. On Saturday daytime, two bikes were stolen from the back garden of an address in Hockenhull Ave, Tarvin. Police would like to hear from anyone who saw anything suspicious in the area.
5. There have been a number of calls about dogs left in cars this week. Although this week hasn't been as consistently sunny as the previous weeks, it has still been very warm, causing temperatures to soar in parked vehicles.
6. There was an attempted burglary at an address in Weaver Crescent, Frodsham at tea time on Thursday. Did you see any strangers in the area? If so, please contact the police.
7. On Tuesday, a quantity of Yorkshire paving stones was stolen from an address in Clotton, Tarporley while the occupants were away. If you know of anyone trying to sell these, please contact the police.
8. Lastly, there was a theft from a building site in Oakmere on Monday 22nd. Building sites are regularly targeted by offenders. Police urge residents with building sites nearby to report any suspicious activity.
Regards
Inspector Keith Curbishley
Frodsham Police Station
Western Rural NPU
0845 458 6393