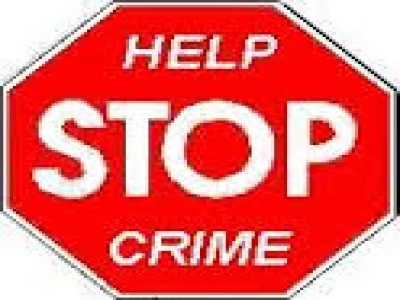 Western Rural Round-up- Week ending 10/08/2014
A quad bike was stolen from a farm in Wettenhall in the early hours of Wednesday morning. Unfortunately, occurrences such as this are not uncommon in rural areas so please remember to remain vigilant at all times.
A resident of Cotebrook recently returned from their holiday to find that they have been burgled. If you are going away on holiday, aim to ask your neighbours if they would mind checking on your property every now and then to remove any post from view and to open and close your curtains depending on the times of day. You could also consider placing a couple of plates near to the kitchen sink to create the impression that there is someone at home.
Lead has been stolen from the roof of a property in Ashton. If you have any information which may assist police with this enquiry, please get in touch on 101.
There are currently fake £20 notes in circulation in the local area. We advise local businesses to always check that any currency they receive is genuine.
We have received reports of jet skis being used on the river near Church Road in Eccleston. Although there was no trace of the jet skis when patrols arrived, it is concerning to us as there are often people swimming in that location.
Cannabis warnings were given out to 3 individuals by officers in Great Barrow on Sunday night.
Suspicious activity was reported on Church Lane in Backford when males were spotted peering through windows and trying doors. Local officers will continue to patrol the area on a regular basis.
We often receive calls from recipients of suspected fraudulent emails that request the individual's bank details. Although these calls are often forwarded to Action Fraud, we always advise the caller to close the email without responding and not to open any attachments.
Thank you for taking the time to read this weekly report. Remember to report any concerns you may have regarding these any of incidents to your local officers.
Regards
Inspector Keith Curbishley