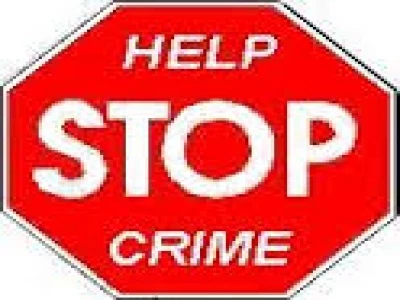 Cheshire Constabulary round-up for week ending 23/3/2014
There have again been a number of arrests this week of people who have decided to drive their vehicles whilst drunk or under the influence of drugs. This behaviour is NOT worth the risk, it affects your driving, making it highly likely that you will be stopped by the police. Also, responsible members of the public are highly likely to report such behaviour to the police. If you are going to have a drink, please leave the car at home.
On Monday morning, two farms at Aston, near Runcorn reported burglaries overnight.
On Tuesday, a resident from Helsby reported that offenders had stolen their car keys from the hall table, probably through the letter box, and taken their car. Please do not leave keys on view or where they can easily be reached. A house in Rowton was burgled on Thursday and another address in Kelsall was burgled on Thursday night.
In the early hours of Saturday morning, a team of burglars from Liverpool broke into the Post Office at Nomansheath. After being sighted by police, the offenders crashed their getaway car and were all arrested.
On Monday, local officers conducted a Driver Engagement Day in Fluin Lane, Frodsham. Regular readers will recognise that officers are carrying out a variety of road safety initiatives, with the goal of making our local roads safer.
On Wednesday, police took a report from a resident in Forrest Road, Tarporley about a caller at their front door asking to ˜test the water". This activity will always be a ploy to try to gain entry to a house to try to steal something. Do NOT let such callers in, and always phone the police straight away with as much information as possible.
On Thursday, police took reports from two addresses in Eccleston, reporting that their vehicles had been broken into overnight. If you have a SatNav in your car, please take care to wipe the circular ˜suction" mark off your windscreen. This is a tell-tale sign that there is likely to be a SatNav in the car, and invite an opportunistic thief to break in.
Lastly, St Albans Church in Tattenhall was broken into overnight, the burglary being discovered this morning. If you heard or saw anything suspicious, police would welcome a call from you.

Regards
Inspector Keith Curbishley
Frodsham Police Station