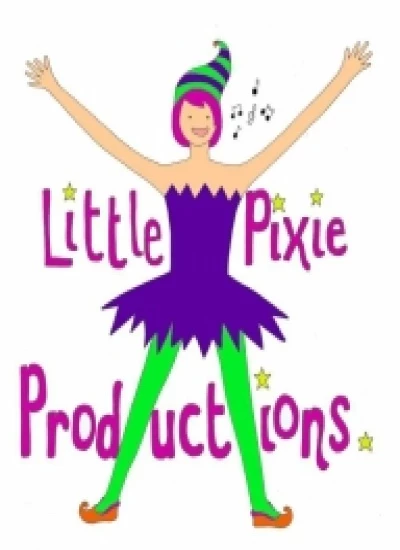 The first of our productions sponsored by Cheshire Rural Touring Arts will be at the Community Centreon Saturday March 8th starting at 4.00pm. The performance will last about one hour.
Suitable for children from 3 years, this delightful tale follows Ruby, who explores her Granny Flo's attic one rainy day and discovers forgotten treasures including an old grey picture of girl wearing RED shoes! On her magical journey, Ruby meets a pirate, a grumpy snowman and even has a trip into space. The new production is by the talented Little Pixie Productions and is accompanied, not only by songs and dances, but also by a beautiful illustrated picture book, which will be available for sale.
To find out more about the company go to www.littlepixieproductions.co.uk
The tickets for this production are £3.00 for children and £5 for adults. They will be available from the Post Office, though they can also be bought on the door.
It is helpful to the Committee if tickets can be purchased in advance, though they realise that the social lives of little ones can be quite flexible!