It feels very much as Autumn has arrived in the last few days with cold nights and beautiful clear sunny days. But, what was the summer like for Tarvin?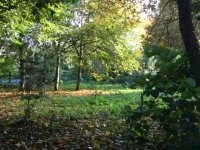 Well, the Met Office does statistics of the weather and compares the Summer with the mean from 1981 to 2010. In general the UK was cooler over the summer with near average amount of sunshine.
So how did Tarvin do?
Cheshire was also cool having an average temperature 0.5oC lower than the long-term average. However we had between 10 and 30% less rainfall and between 5 to 15% more sunshine. So in summary we had a cool, dry and sunny summer.
As for the future ? It looks like the current fine weather will stick around for a bit and then later in the month it's due to be 'changeable' with showers and brighter periods. Then into late October we may see more unsettled weather, with the risk of autumnal storms.
So make the most of it while it lasts.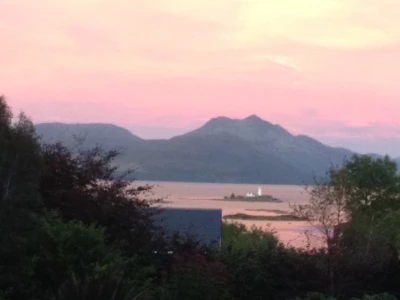 Ed. This seems to be exactly what one of our editorial team is doing in Skye as he sent us this photo. No wonder he is staying on another week!