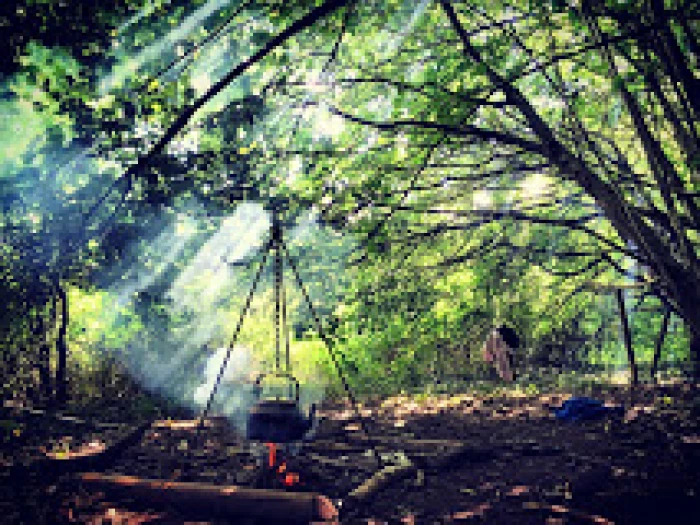 William's Wood, previously known as Broomheath Plantation, is a 20-acre woodland located off Broomheath Lane on the Waverton side of Tarvin.
It has recently become apparent that some people think that William's Wood is either part of the Tarvin Community Woodland or owned by Tarvin Parish Council, neither of these are correct. William's Wood is privately owned by Dr Rachel and Mr Simon Harding. William's Wood is a successful commercial business which also hosts activities that benefit the wider community and which are provided at the discretion, and with the agreement, of Dr and Mr Harding.
A further article will be provided by Dr Harding, who as a local GP is keen to see her woodland enjoyed by responsible Tarvin residents with all the benefits, both physical and mental, that this brings. She has chosen to ban dogs throughout her woodland and Tarvin Parish Council supports this stance entirely.