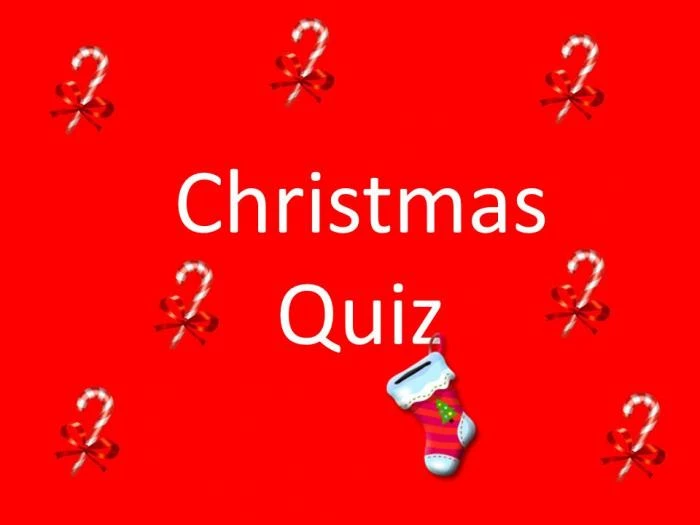 This year's Christmas Quiz in aid of the Community Centre has been one of the most popular and successful yet, with 30 completed entries returned, most of them with no more than a couple of wrong answers. As with the Village Quiz, the question-master's (or in this case, question-mistress's, Jane Lush) decision is final, and after a prolonged marking session she has come up with the following list of winners- a mix of familiar and less familiar names, from Tarvin and beyond:
Wendy and Jim Wright (Chingford, London)
Margaret Dixon (Broomheath Lane)
David Thorp (Deans Way)
Among the more amusing wrong answers were the alternatives suggested by one (non-local) entry for the singer or band suggested by the clue "Residents of Tarvin?"- either the Gypsy Kings or the Grateful Dead! (it was of course the Village People)
Congratulations to all the winners and thanks to everyone who bought a copy, whether or not they sent in an entry. We hope you all enjoyed it.
Thanks especially to Margaret Dixon, Bryan Evans, both indefatigable in selling copies, and to Walk Mill Bakery. A total of 149 quizzes were sold which after prizes and printing costs made a net £108 for Community Centre funds.
The full list of answers will be displayed in the Community Centre, on the noticeboard in the High Street and, shortly, here on Tarvinonline.