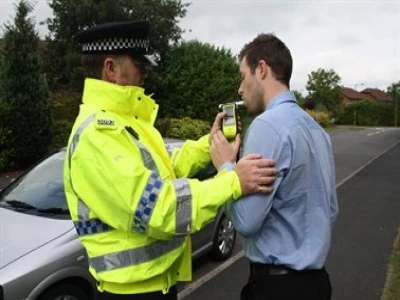 John Dwyer – Police Crime Commissioner's Blog 29th May
Earlier this year the Chief Fire Officers Association alongside the Local Government Association (LGA) publicly gave their backing for a reduction in the current drink drive limit. I strongly support this and have been working alongside other Commissioners across the country, as part of a national group to tackle alcohol related harm, to highlight the matter and push for legislative change.
The 80mg of alcohol per 100ml of blood limit in England and Wales is the highest in Europe. Reports such as the North Review in 2010 have recommended that the drink driving limits be reduced to 50mg. The changes were introduced in Scotland in late 2014; however this has not taken place in England and Wales.
I know that a reduction in the limit is not the only answer and must be complemented by public awareness, education and effective enforcement. The Constabulary will continue to have my support in undertaking this and I will continue to put forward the case both locally and nationally to reduce the drink drive limit to make our roads safer.
To see the full Blog click here