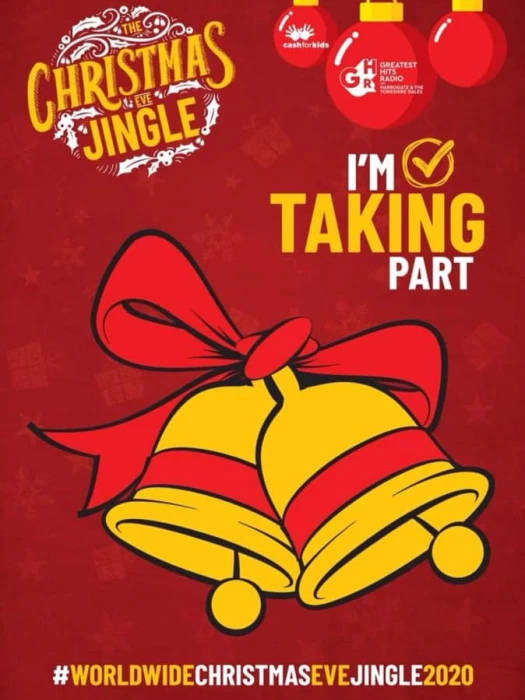 Mary Beggs-Reid, an estate manager from Harrogate in Yorkshire wanted to do something to cheer up the children of her local area and give them something positive to remember... She came up with a doorstep Christmas Jingle, based on the applause for key workers earlier in the year.
What started as a little idea for the Harrogate Community is spreading through the world so she has now set up a Facebook group and event so that all communities and countries could join in.
People all over the world have said they will stand on their doorsteps to ring bells for two minutes to help Father Christmas on his journey. If we do the same, Father Christmas will be able to find Tarvin.
Even better, we could take out some mulled wine and a mince pie and chat to our neighbours just like we did when it was warm, and we clapped for the NHS. Any old bells will do or just come out and listen.
With the added option of set Carols to sing after! It will create a wave of bells across the world. After a tough year, it would be a magical memory for kids and communities. End 2020 with a bit of Magic, hope and togetherness!
P.S. Please could you tell your neighbours about this in case they don't know?
Thank you.
Lyn from Tarvin Christmas Festival and Market Community Group
We also have the event if you wish to follow that minus the group posts on facebook
#worldwidechristmasevejingle2020 event
For bells and free window posters click on this link Planet Radio Christmas Eve Jingle 2020
🛎 🛎 🛎 🛎