Can you Help Father Christmas Find Tarvin?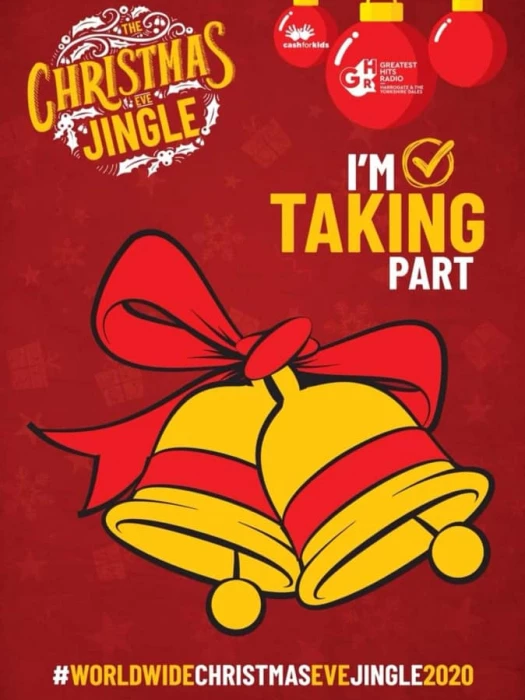 You can if you join the
"Worldwide Christmas eve Jingle "
At 6 pm on Christmas Eve
There is a Facebook page you can follow which is full of lovely Christmassy stuff – Click here
It's a good idea to join the Facebook event (click here) as it will remind you when it's coming up.. we all know Christmas Eve can get a bit manic!
People all over the world have said they will stand on their doorsteps at 6 pm on Christmas Eve to ring bells for two minutes to help Father Christmas on his journey. If we do the same Father Christmas will be able to find Tarvin.
Even better; we could take out some mulled wine and a mince pie and chat to our neighbours rather like we did when it was warm, and we clapped for the NHS. Any old bells will do or just come out and listen.
PS could you tell your neighbours about this in case they do not know?
I would hate to be the only one ringing for Father Christmas.
Thank you.
Lyn from Tarvin Christmas Festival and Market Community Group