By Noel Radcliffe - 8th October 2016 6:00am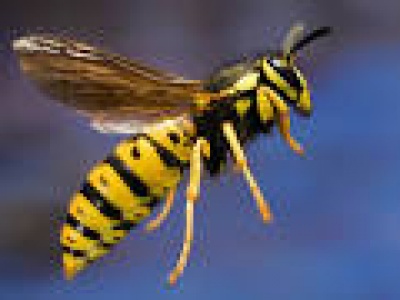 Somewhere on Townfield Lane,between Roy Cottage and the bridle way there appears to be a nest of "Yellowjackets " which are apparently a particularly aggressive type of wasp. At least one pedestrian suffered multiple stings last weekend and at least one dog was also stung.
Apparently they make their nests in the roots of trees so presumably the pedestrian and the dog must have disturbed them.
I would suggest that dogs should be kept on leads on that part of the lane, and pedestrians should keep toward the centre of the path.
popular recent storiesAlso in the news