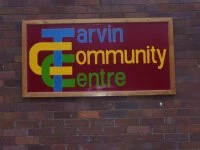 It is perhaps rare these days for 39 small children to be kept quiet and spellbound by entertainment that is not on a screen. But this feat was achieved by the M6 Theatre Company on Saturday (Nov 8th) when they brought their charming play, 'Whatever the Weather' to Tarvin Community Centre.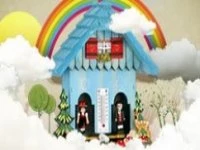 This piece of children's drama combined precise physical theatre, a charming musical background and a simple, age appropriate story about the confusion that happened when Mrs Sunshine and Mr Rain both ended up outside their weather house at the same time.
The set was an absolute delight. Sue Hardacre, Committee member said "I saw the van arriving and bits of equipment being taken out, but I was unprepared for the size and whimsical beauty of the set when I returned for the performance".
An audience of 75 enjoyed the show and the adults enjoyed the afternoon as much as the children. Quality theatre aimed at such a young audience is not too common and the Community Centre is delighted to have found this great company. "Without our collaboration with Cheshire Rural Touring Arts we would not be able to access such quality theatre at such a reasonable price. We are very lucky to have such an innovative and dedicated organisation to work with" said Sue.
The next performance suitable for a family audience will be The Snow Queen at 2.00pm on Saturday December 6th also supported by Cheshire Rural Touring Arts.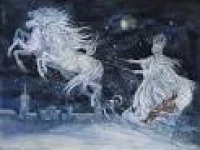 This is aimed at a slightly older audience of 5+ and will be longer, 40min + 30 min with a 15 min interval, and advanced tickets are selling well on-line at www.cheshireruraltouring arts.ticketsource.co.uk
Tickets will be on sale at the Post Office in the next few days. The performance is the start of a wonderful day that also includes the Christmas Fair on the High Street starting at 5.00pm.