By Tarvin Webteam - 30th April 2014 6:00am
Did you know that May 1st is Folic Acid Awareness Day?
Campaign Group Go Folic! calls "on all women who might become pregnant to take folic acid each day, as recommended by the NHS because it helps prevent birth defects such as spina bifida. The more people who come on board with our campaign, the more chance future babies have of being born healthy."
Folic acid is a natural supplement any pregnant woman can take and is recommended pretty much universally to help the health of your baby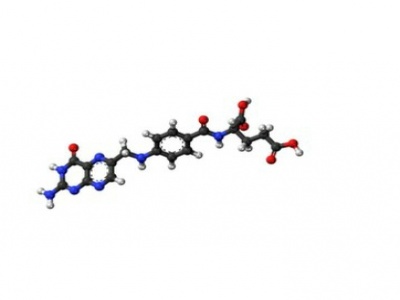 According to Wikipedia "Folate and folic acid derive their names from the Latin word folium, which means "leaf". Folate occurs naturally in many foods, and among plants are especially plentiful in dark green leafy vegetables."
For more information contact Ian Littler Pharmacy
popular recent storiesAlso in the news