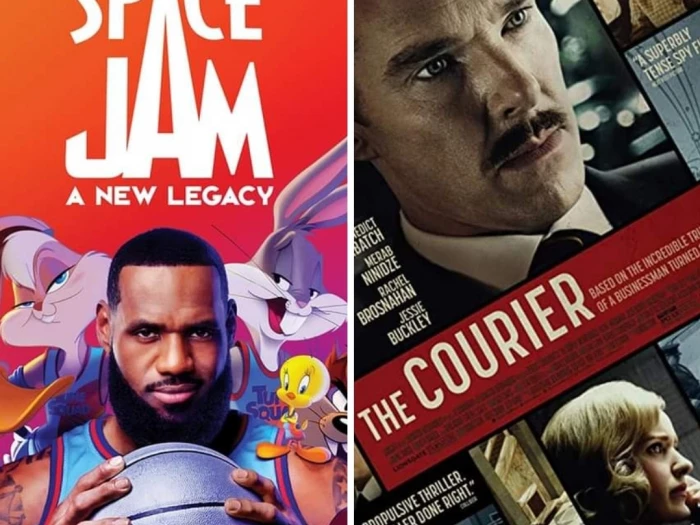 Tarvin Community Centre presents...
SPACE JAM:A NEW LEGACY (U)
Doors open 5.30 for 6pm
A rogue artificial intelligence kidnaps the son of famed basketball player LeBron James, who then has to work with Bugs Bunny to win a basketball game.
Children £3, adults £4
THE COURIER (12a)
Doors open 7.30 for 8pm
In the shadow of the Cold War a letter from Oleg Penkovsky (Merab Ninidze), an agent of the Soviet Union. received by MI6 stating the concern of Penkovsky about world safety and his anxiety about a nuclear war, So Emily Donovan (Rachel Brosnahan) a CIA Agent reached out to MI6 Agent Dickie Franks (Angus Wright) , who recruited British salesman Greville Wynne (Benedict Cumberbatch) to be their spy.
Seats £5
Tickets as always from Tarvin Post Office and at the TCC box office on the night.