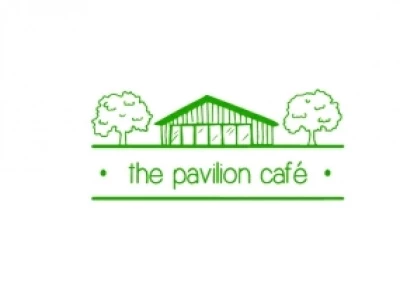 The Pavillion Cafe Opens Its Doors!
Volunteers from Ashton Hayes have opened an innovative new café.
The Pavilion Cafe is on the Queen Elizabeth 11 Playing Field on the edge of the village with lovely views of the Welsh hills. The café is open Thursday afternoons, Friday mornings and Sunday afternoons.
People in the village have had nowhere to get together for a chat since the pub closed 2 years ago , so a solution has been sought. Ashton Hayes has a long and successful history of community action and volunteering so a community café was the next venture.
The café is open to everyone and all are invited regardless of age and interest, whether from the village or further afield. We hope that families, children, parents and grandparents will enjoy the café as well as older and younger members of our community. Those volunteers running the café are also hoping that people with disabilities, dementia and their carers will feel at home in the café .
Hot and cold drinks, ice creams and snacks will be on offer along with delicious homemade cakes, scones and preserves.
The Pavilion Cafe has good car parking with seasonal outdoor seating and is situated next to a large playing field that has really fun play equipment, an outside gym for adults and a perimeter path for walking and jogging.
All involved are hoping this will be a great success.
Thanks are due to many people and organisations who have helped to get this venture off the ground including our volunteers, Ashton Sports and Recreation Association, Ashton Hayes Parish Council, Councillor Eleanor Johnson, the Ashton Hayes and Mouldsworth Community Shop and Ashworth Timebank.
For any further information please contact Jane Colville janecolville@btinternet.com
Ed: "It is the policy of Tarvinonline to support first of all Tarvin businesses and organisations, however, as this is a community venture, and, close to Tarvin, we feel it justifies our support, and we wish them every success."