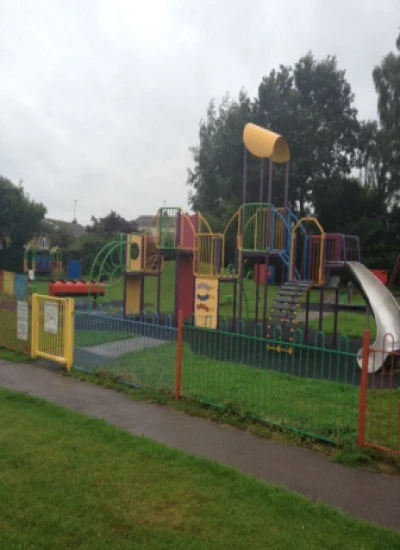 Annual Inspection of Play equipment
Regular checks are carried out on the Play Equipment on the King George V Playing Field by those appointed by the Parish Council.
The Parish Council is also required to procure an annual inspection and risk assessment by an external independent body. The latest written report has just been received from Morral Play Services Ltd .
The news is that the overall condition is extremely good and that only a small amount of maintenance work is required.