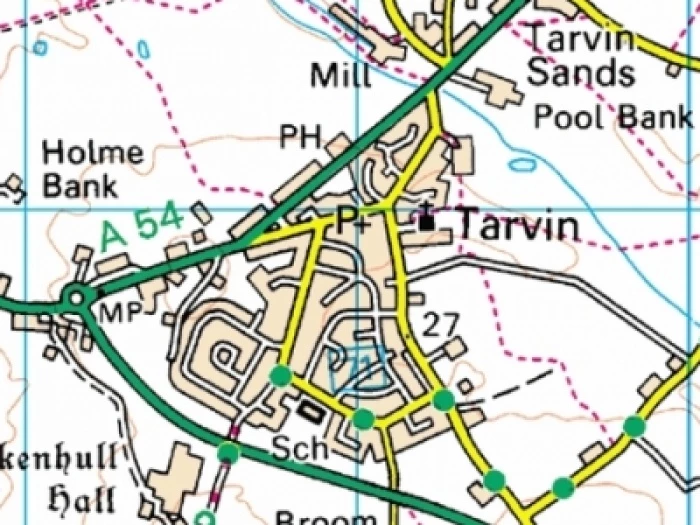 Possible New Housing Development
At the Parish Council meeting (Monday 22nd February) it was confirmed that the land development company Gladman Developments Ltd are preparing to submit an outline planning application to Cheshire West and Chester Council for land to the east of Tarporley Road and to the south of Garden Field.
Gladman explained that they would be undertaking a public consultation exercise while preparing the application. It is their usual practise to meet with the Parish Council, inform the local press and distribute about 500 leaflets to neighbouring properties.
The Parish Council felt that this was not sufficient given the importance of the development and agreed to ask Gladman to consider offering the community the following:
A Public Meeting/Exhibition open to all where their plans could be looked at in detail
Leaflets to ALL households, including those in Oscroft whose rural aspect may be affected by the proposed development
Article/s to be sent for publication on Tarvinonline as well as the local press

The Parish Council recognises that there will be considerable interest in this proposal and will keep residents informed of the progress of the application. This planning application will be considered by Cheshire West and Chester against the recommendations now adopted formally in their Local Plan. For details of this go to the CWaC website click here
An outline planning application is the first step in the process in the rigorous procedure that all developers must follow before any work can commence.
The Parish Council would like to remind residents that there is no guarantee at this stage that approval will be given or refused.
Ed:"Tarvinonline reader's comments appeared in this article in February, please use our Facebook Page or our comments button below to add your comments which will all be sent to the Parish Council for consideration."