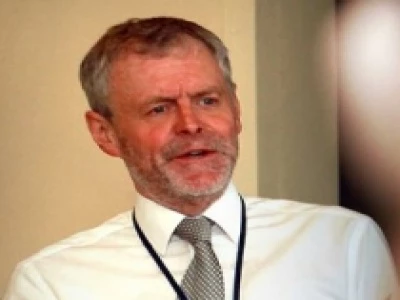 Some parents and former students may remember Mr David Robinson, who taught Geography and Humanities for many years here at Tarporley High, and was Head of Sixth Form.
Since his retirement, he has been a local councillor in Chester.
This week we heard the very sad news that David has died. His funeral is on May 30th at 12.00 midday at the St Mary's Centre in Chester. All are welcome to attend.
There are some lovely tributes on the Chester Chronicle website to David from former Tarporley High students and others here