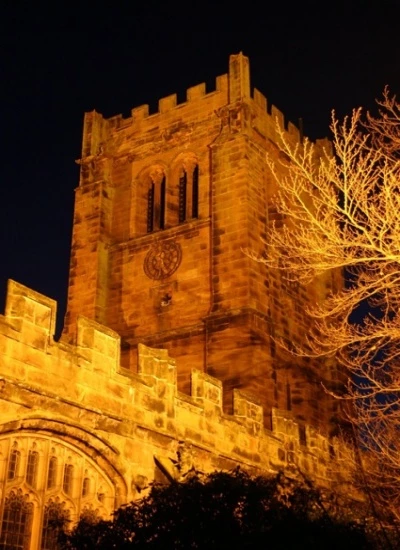 Our May meeting was not as advertised but Liz Weston talking on 'An Autobiography of a Common Women'. What a fun evening we had. I think most of us remember Liz as the lady from the Library but didn't realise what a talent she has for both writing and speaking. We laughed from start to finish and I know we all felt we could have listened to more.
Our next meeting is on Wednesday 4th June when hopefully a member of theAshworth Time Bankwill be coming to talk to us.
Women's Grouphave elected to run the Tombola at the Village Fete on Saturday 28th June. Please if you could help by donating a bottle be it sauce, squash, bath products or even alcohol we would be grateful as all money raised will go to St Andrew's Church. Please pass donations to either Ruth or Jenny.
If you would like to give us a try do come along on the first Wednesday of the month at 7.30 p.m. in the Parish Room next to St Andrew's Church. You do not have to belong to St Andrew's to come to our meetings, and for £2.00 which includes Tea/Coffee and biscuits it makes a really varied, interesting and friendly evening.

2014
1 Jan No meeting
5 Feb Merchants, Monarchs & Methodists
5 March Artisan Bindery
2 April Easter Folk
7 May Liz Weston
4 June Ashworth Time Bank
2 July Summer Outing to the Bluebell Cafe for afternoon tea