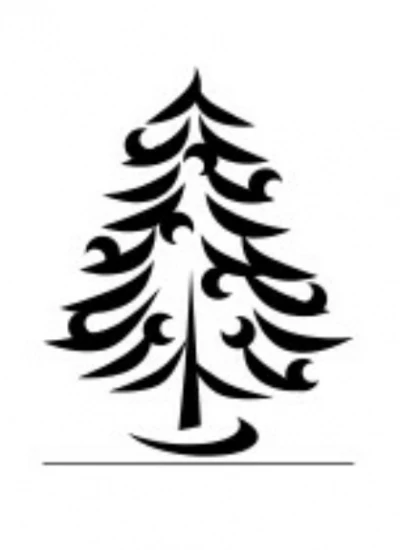 This Saturday, 22 November, is our last fund raising event in support of the Christmas Festival and Market. As mentioned in our last update, it is both amazing and frightening as to how much it costs to put on an event of this nature, so do please give us your support.
We are holding a coffee morning at the Methodist Church from 10.00 am to 12 noon and there will of course be the usual cake sale and raffle. Weather permitting we will have a stall selling cakes outside the front of the Church giving you the opportunity to buy that weekend treat.
It could also be the occasion on which to have the first mince pie of the festive season. The Co-op have again very generously donated the mince pies and we are extremely grateful to them for their ongoing support.
Just in case you need a reminder the Christmas Festival and Market is being held on Saturday, 6 December, in the High Street from 5.00 pm to 9.00 pm so don't forget to put it in your diary and remember to bring family and friends along.